I try to play with my make up and I want to share this in one of my favorite lipsticks and a new palette of NYC.
I started with my skin Moisturize
SIMPLE
REPLENISHING RICH MOISTURIZER
Then use the Primer in all my face
RIMMEL LONDON
STAY MATTE PRIMER
003
Then in the T area use the
MAYBELLINE
BABY SKIN PORE INSTANT ERASER
To my eyes using a palette of
primer base and Illuminator
Then used for the liner
L'OREAL PARIS IN CARBON BLACK TELESCOPIC
and for the lashes
L'OREAL LASH OUT BUTTERFLY BLACK / NOIR 870
Then seal it in the face with powder
REVLON
PhotoReady 020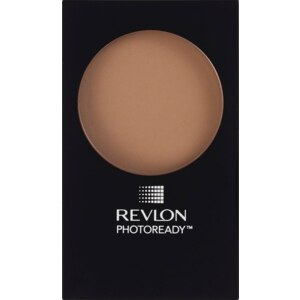 My favorite part of the contour play with light and dark colors but remain natural. I use to darken the BAHAMA MAMA BRONZER AND I LOVE THE BALM. And for highlighter
WET N WILD FERGIE CHAMPANGE A045 ROSE GLOW
And use blush
DESERT ROSE
from
MINERAL BLUSH
And on the lips I love matte lipsticks and here was no exception
VIVA GLAM 1 MATTE .
Lip liner was MAC BRICK
Stay Healthy and Beautiful